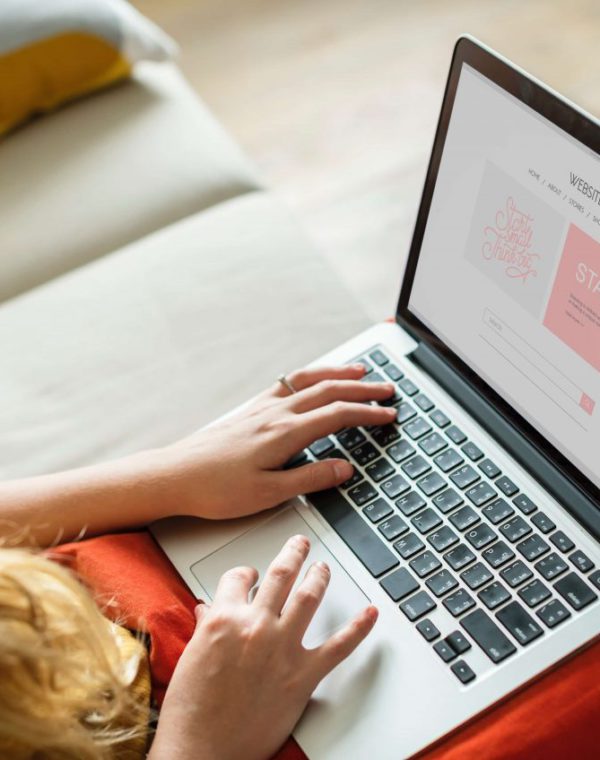 RiverViewWeb is a Digital Design, Development, Hosting and Management team based in Fairfax, VA. Our mission is very simple: Help businesses grow and succeed through effective digital marketing and management without the big invoice. At RiverViewWeb, we do everything we can to ensure small businesses, start-ups, organizations and everyone in between receive everything they need in one place to make their presense known on the web. What sets us apart from the rest is that we can do it all for less than your monthly electric bill.
Time and time again, we find well established businesses with little web presence or a website that hasn't been updated in years. We have asked business owners why they don't have a website or why is it outdated? Their response majority of the time was due to cost and management of the website. RiverViewWeb offers professional grade websites for a fraction of the cost to allow these small businesses to have a digital presence and increase their revenue.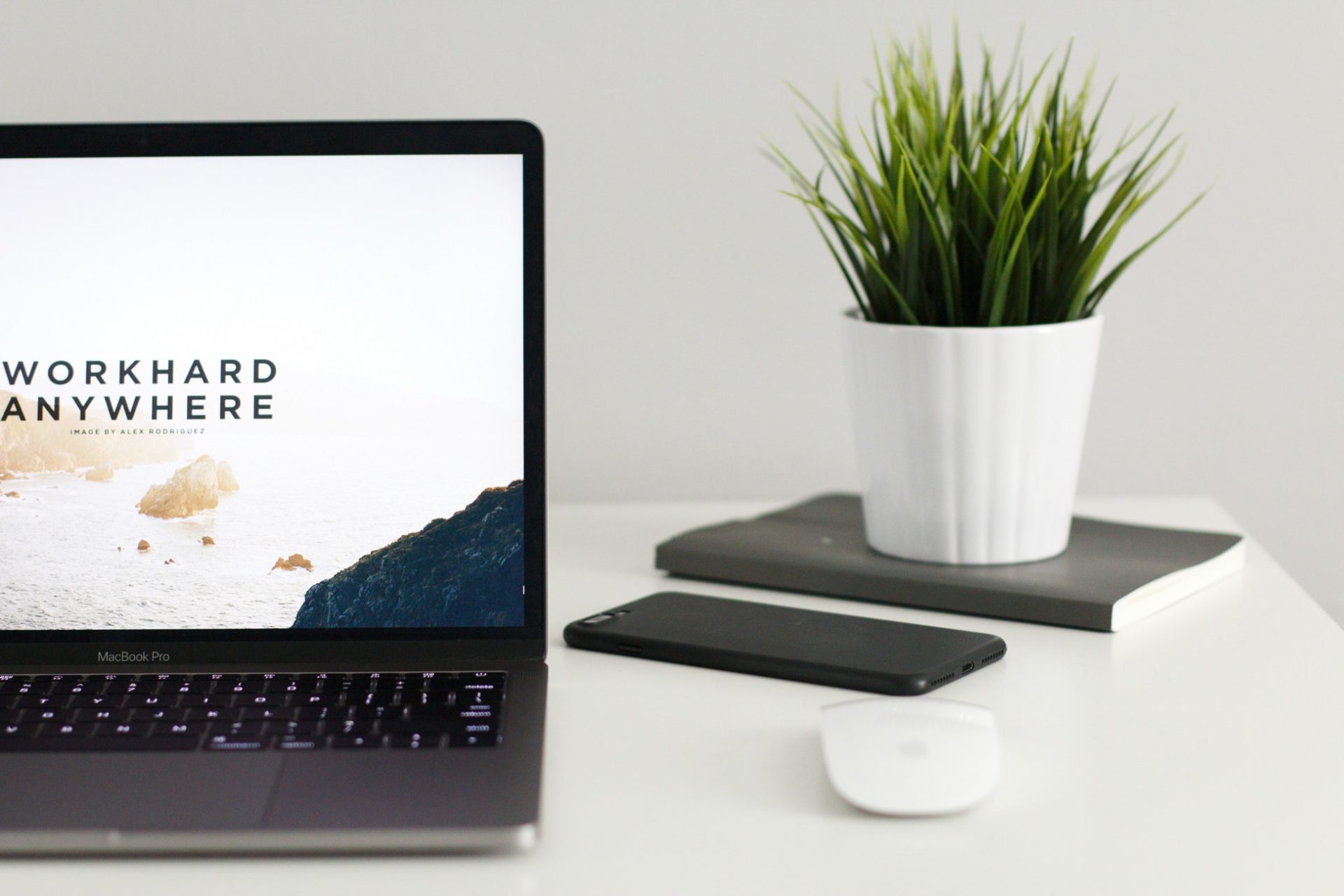 Highly recommend River View Web, they provided quality consulting services with very little lead-time, we will definitely be using their services again.
Shadi is prompt and responsive. He's always answered me within an hour of reaching out to him for help or to ask for additions to my website. I haven't had any issues and the experience has been headache free. He has the best prices in the market for the quality of work provided. I wouldn't look any further.
Shadi / River View Web is always quick to respond to our requests and follows up as needed. This was a great decision to move to having him host our company website. We definitely recommend him / his services!!
Thanks so much for the beautiful website! You we're able to turn around my site in a few days and I have already received 3 new clients. Thanks again!!
Providing Profession Results Without The Commercial Price
Feel free to reach out for a free demo of how your website could look like!